Make better decisions.
Create transparency.
Be assured.
We are the Corporate Finance and Financial Analytics experts for your investment project. 
Our Key Areas of Expertise
We provide data-driven analysis in the context of Corporate Finance, M&A and Strategy.
From Data Analysis to Planning and Valuation to transparent Communication to investors.
1

  

/

 

Reliable
Our financial models, reports and analyses are prepared according to the highest quality standards and meet the requirements of leading banks.
2

  

/

  Flexible

Our approach is fast and flexible to support you even with time-critical projects in a dynamic work environment.
3

  

/

  Experience

Our team consists of Big4 consultants with many years of experience in corporate finance, strategy and analytics.
4

/

Affordable

With a fixed price or a competitive hourly rate, we can accommodate your requirements.
Support on all topics related to financial modelling, business valuation, data analysis, Excel and Power BI.
Development of M&A models. Coordinating M&A workstreams to establish common planning assumptions and business valuations for purchase price evaluation.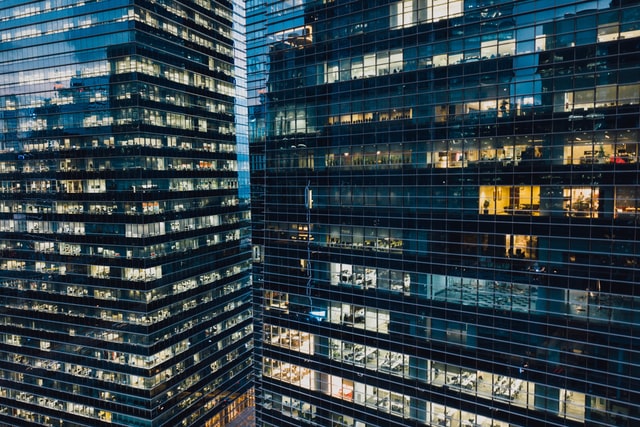 Simulating the impact of various strategic measures in a 3-way financial model (income statement, balance sheet and cash flow).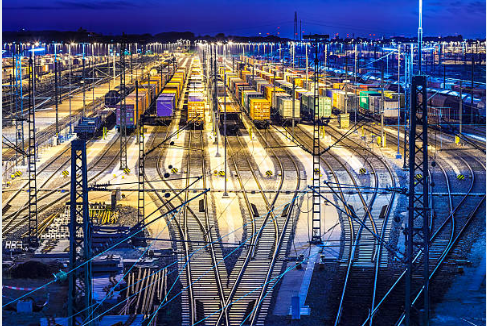 Planning, management and control of all investments in a company and preparation of rolling plans for target/actual analysis based on the existing ERP system.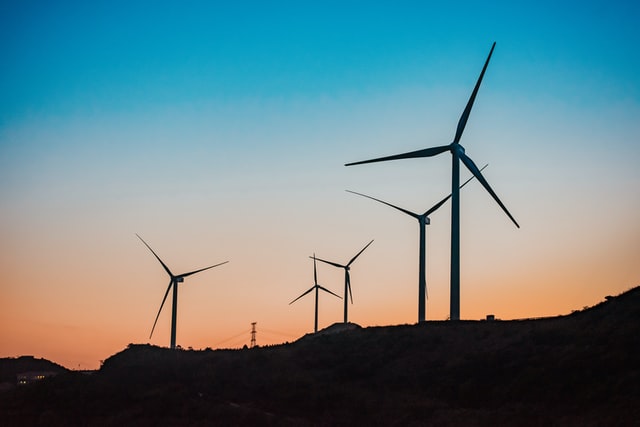 Financial planning of the construction and operational phases of infrastructure projects, including renewable energy and PPP projects, and optimising the financing structure.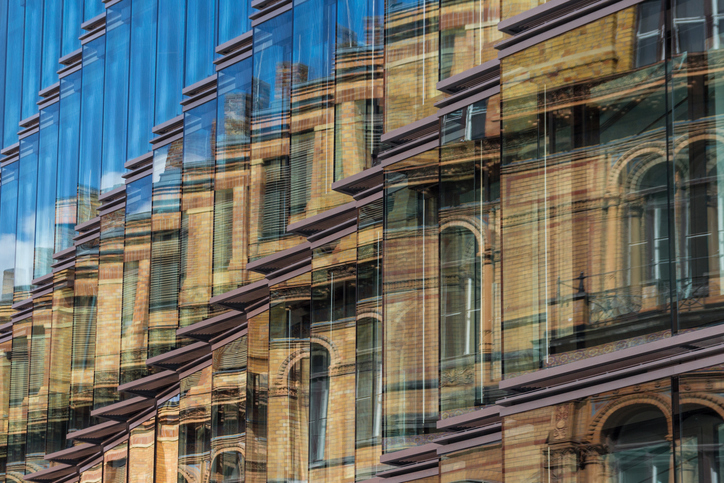 Short-term liquidity planning on a weekly or daily basis. Projecting the impact of medium- and long-term restructuring measures on the financial results.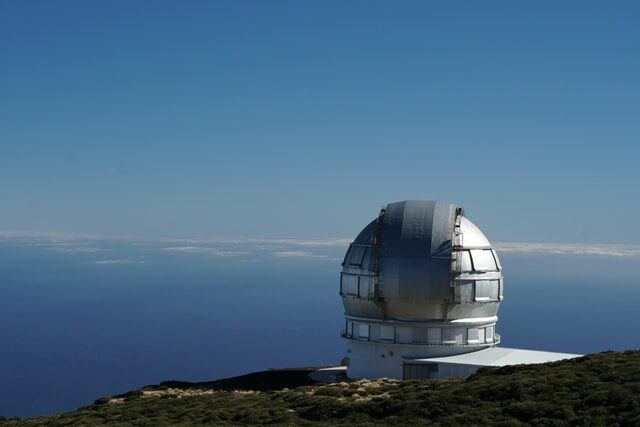 Applying statistical and machine learning methods to forecast key value drivers. Identifying trends, seasonalities and external influencing factors.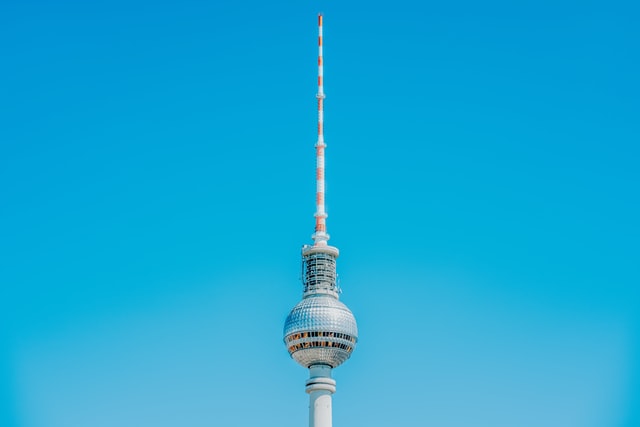 Financial planning focused on innovation and growth, taking into account start-up-specific KPIs, e.g. customer lifetime value (LTV), customer acquisition costs (CAC) and churn rate.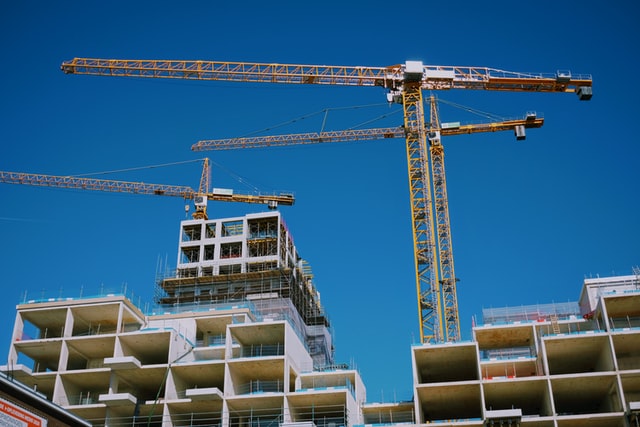 Developing financial models for real estate developers, taking into account specific property metrics and financial covenants.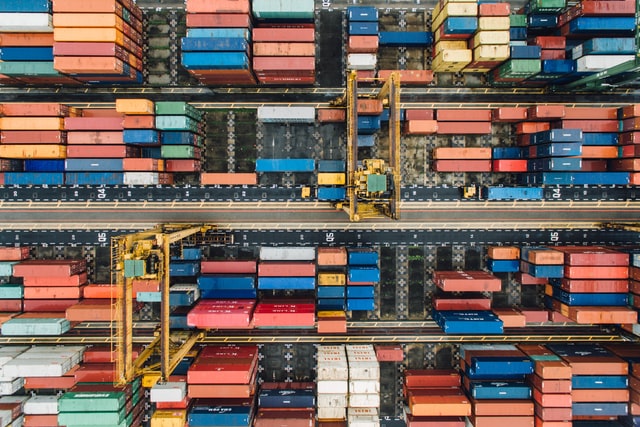 Acceleration of the controlling tasks through automated processing and consolidation of data from various data sources. Creation of automated reports with Microsoft Power BI.