Make better decisions.
Create transparency.
Be assured.
We are the Corporate Finance and Financial Analytics experts for your investment project. 
Our Corporate Finance experts support you in the execution of your transaction, in all topics related to Valuation and in value-based management. Find out how you can work with us to secure the long-term value of your company and exploit opportunities: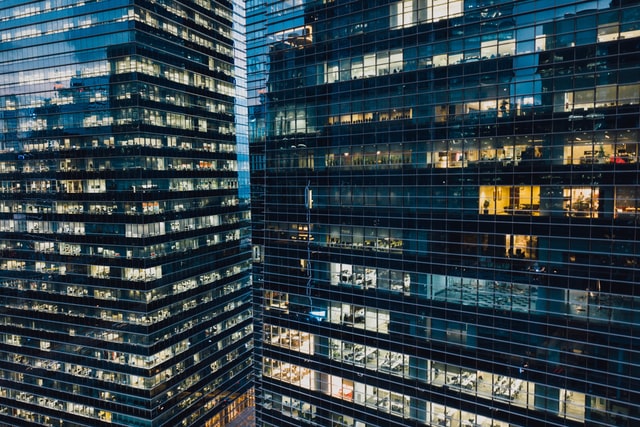 Our Financial Analytics experts build best-in-class, user-friendly Financial Models for your investment project and use Data Analytics to support your strategic decisions. Learn how you can make better decisions together with us:
1

  

/

 

Reliable
Our financial models and analyses are created according to the highest quality standards and meet the requirements of leading banks.
2

  

/

  Flexible

Our approach is fast and flexible to support you even with time-critical projects in a dynamic work environment.
3

  

/

  Transparent

Our financial models not only provide decision support but are also effective communication tools.
4

/

Affordable

Mit einem Fixpreis oder einem kompetitiven Stundensatz kommen wir Ihren Wünschen entgegen.
Would you like to know more?
Walecon e.U.
Leopold-Ungar-Platz 2/2 (Spaces Vienna)
1190 Wien
Austria