Our Financial Analytics services
We build bankable financial models according to leading practice standards and support you throughout the entire decision-making process:
From Data Analysis to Planning to transparent Communication with investors.
Mergers & Acquisitions
Preparation of M&A, LBO and indicative DCF models. Coordination of M&A workstreams (e.g. Financial, Tax & Commercial Due Diligence) in setting common planning assumptions.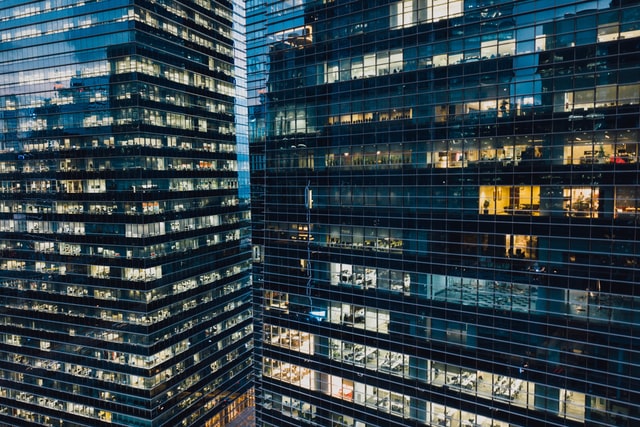 Strategic Planning
Simulating the impact of various strategic measures in a 3-way financial model (income statement, balance sheet and cash flow).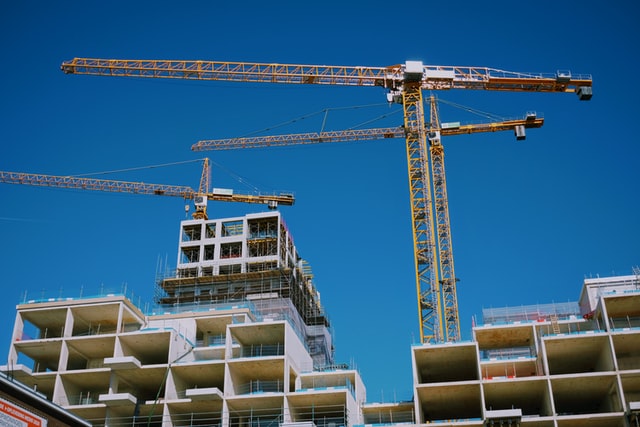 Real Estate Financing
Creation of development and acquisition models for real estate developers, taking into account specific real estate key figures and financing requirements (covenants).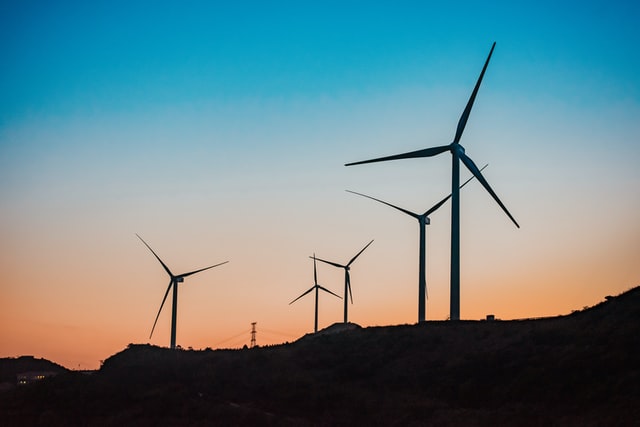 Project finance
Financial planning of the construction and operational phases of infrastructure projects, including renewable energy and PPP projects, and optimising the financing structure.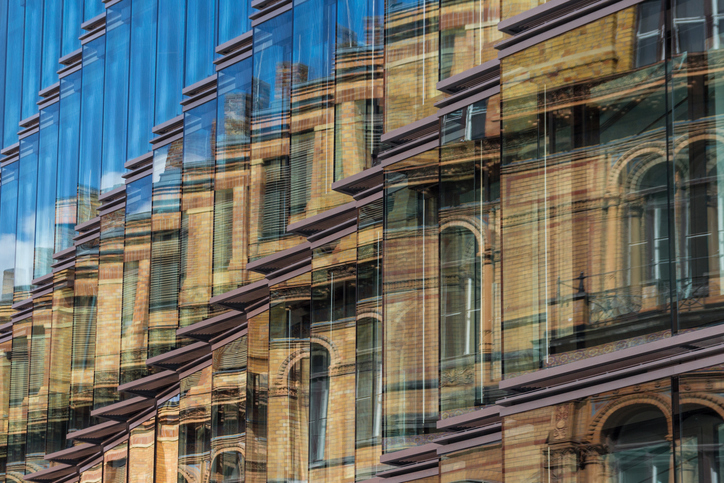 Restructuring
Short-term liquidity planning (weekly/daily) and presentation of the impact of short/long-term restructuring on the P&L and financing requirements.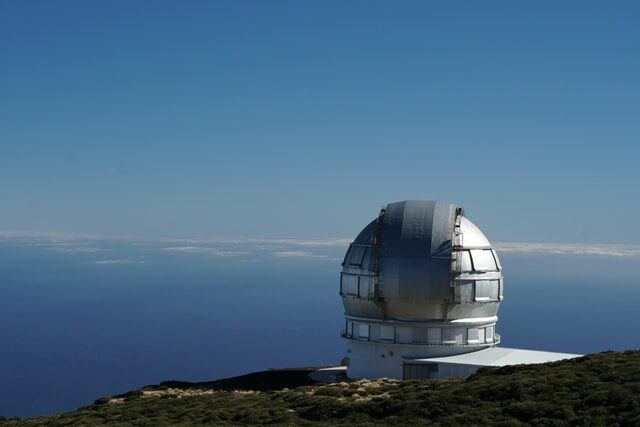 Predictive Analytics
Applying statistical and machine learning methods to forecast key value drivers. Identifying trends, seasonalities and external influencing factors.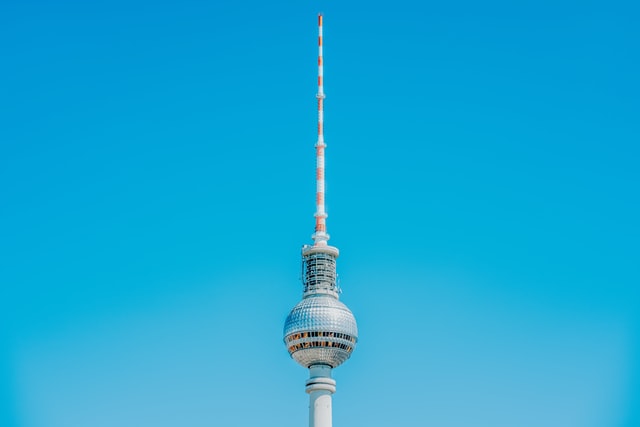 Start-ups
Financial planning focused on innovation and growth, taking into account start-up-specific KPIs, e.g. customer lifetime value (LTV), customer acquisition costs (CAC) and churn rate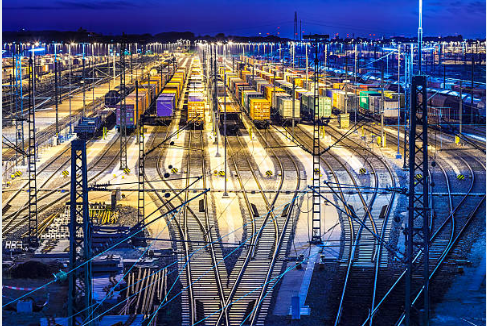 Controlling & Budget Planning
Building a roll-forward financial model for budget variance analysis, including the automated import of historical data from an ERP system.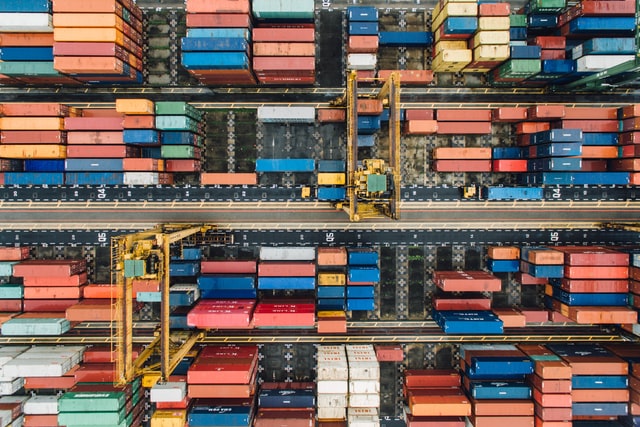 Process Automation
Acceleration of the controlling tasks through automated processing and consolidation of data from various data sources. Creation of automated reports with Microsoft Power BI.
Walecon e.U.
Leopold-Ungar-Platz 2/2 (Spaces Vienna)
1190 Wien
Austria